Welcome to Generations Performing Arts Center, "Where Every Student Counts." Generations is the perfect place to dance for you and your child! We aim to create an environment where the students and their families come first. We offer classes for all ages from beginner through professional. Director Angie has the professional experience and educational background to ensure the best training in Central Ohio in a caring environment!
...educating through discipline, teamwork, socialization, cooperation and Judeo-Christian Principles
....self-assurance through goal setting and consistent progress
....instilling confidence and self esteem
.....making every child feel special
.....community service through performance and education!
The mission continues today creating an environment where our students and their families come first.
Our goal is to make sure our teachers and staff are here to serve you and to help every child become an exceptional person and the dancer she dreams of being in the future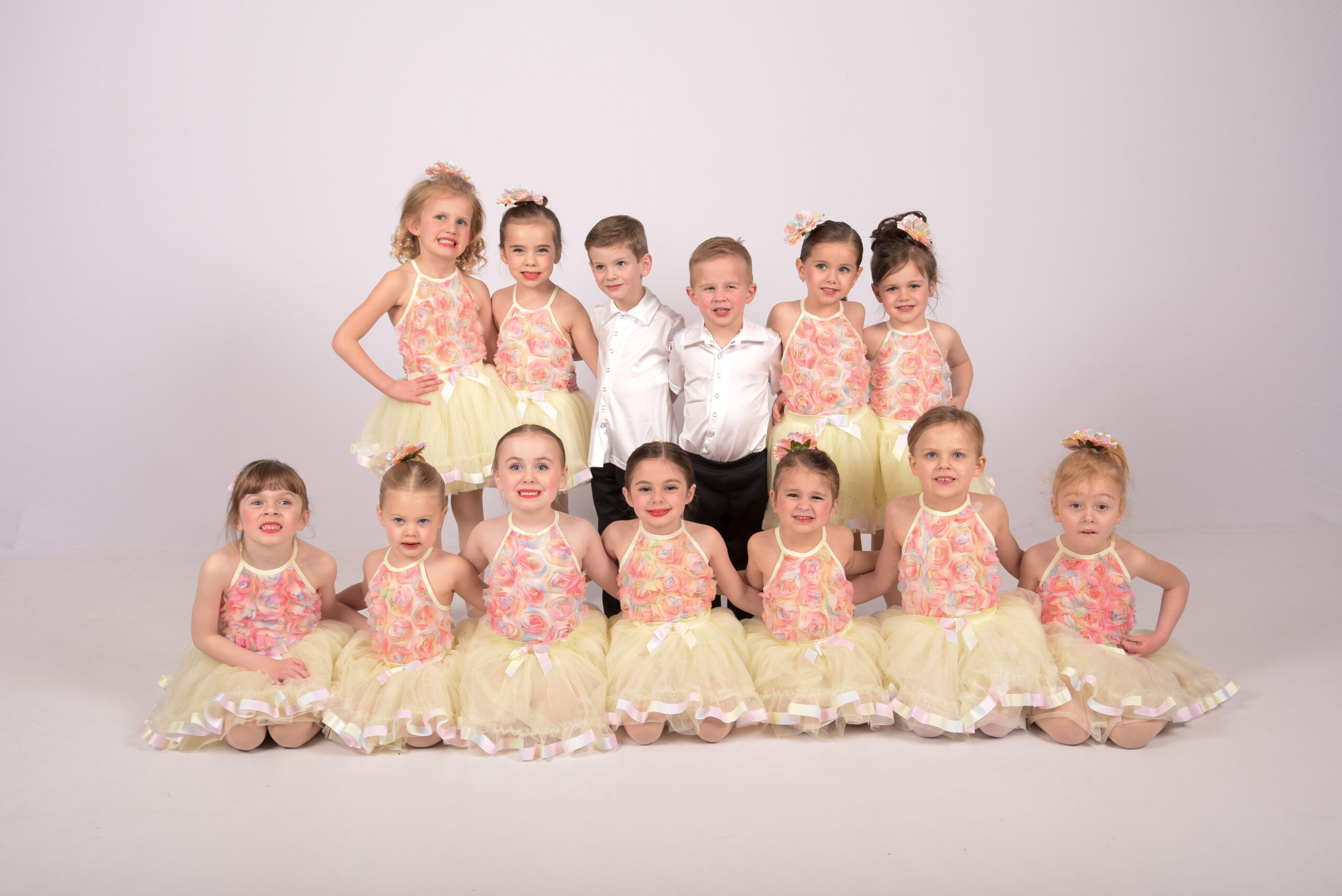 Introductory Classes
Creative Movement is designed for the new student ages 2 ½ to 4 years old. Ballet, Tap, & Jazz are designed for students ages 4-5 and Tumble Tots/Hip Hop for Tots are designed for students ages 3-5. All other introductory classes are offered for children ages 5 and above.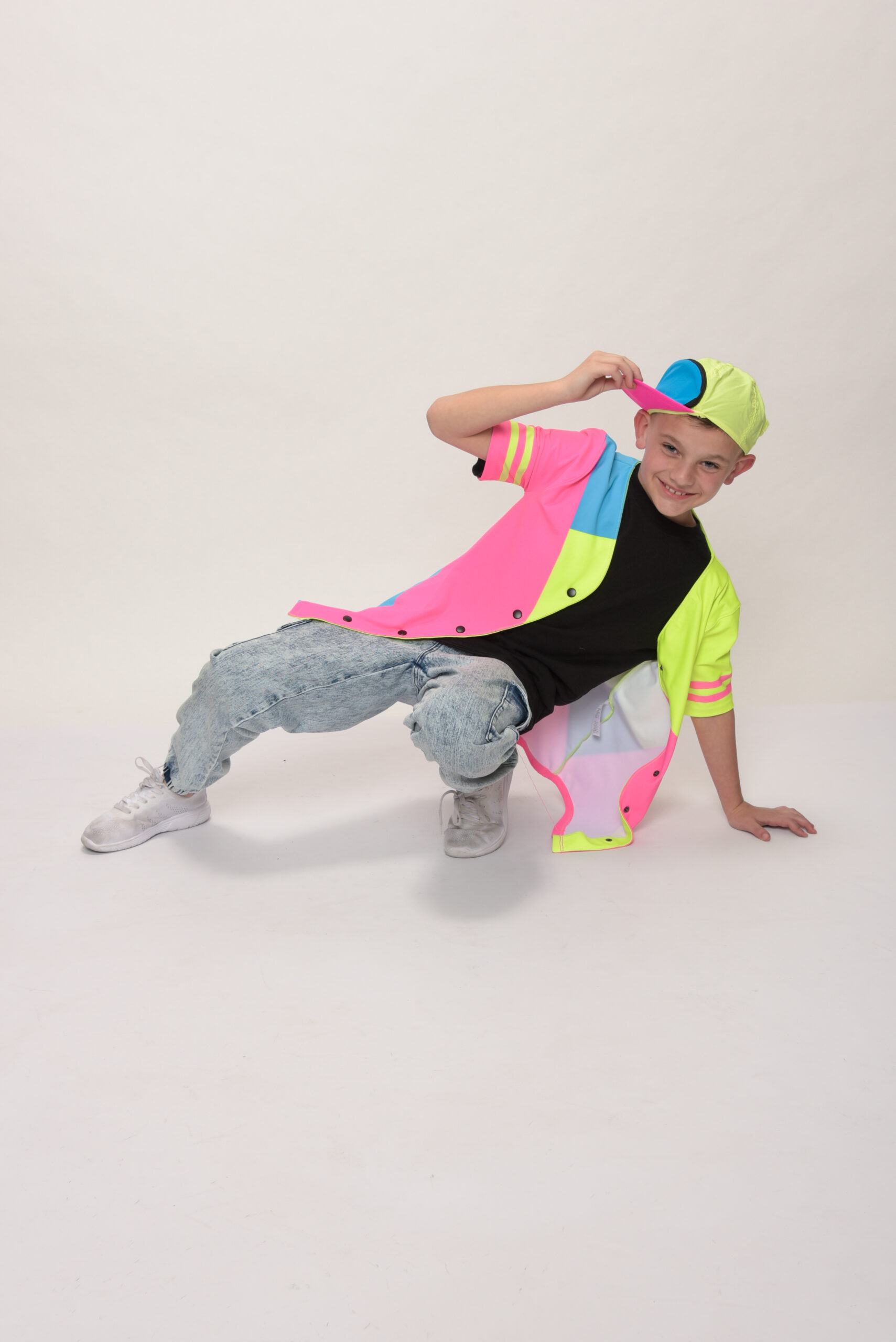 Boys Classes
Exclusive Boys classes are offered in Hip Hop & Tap!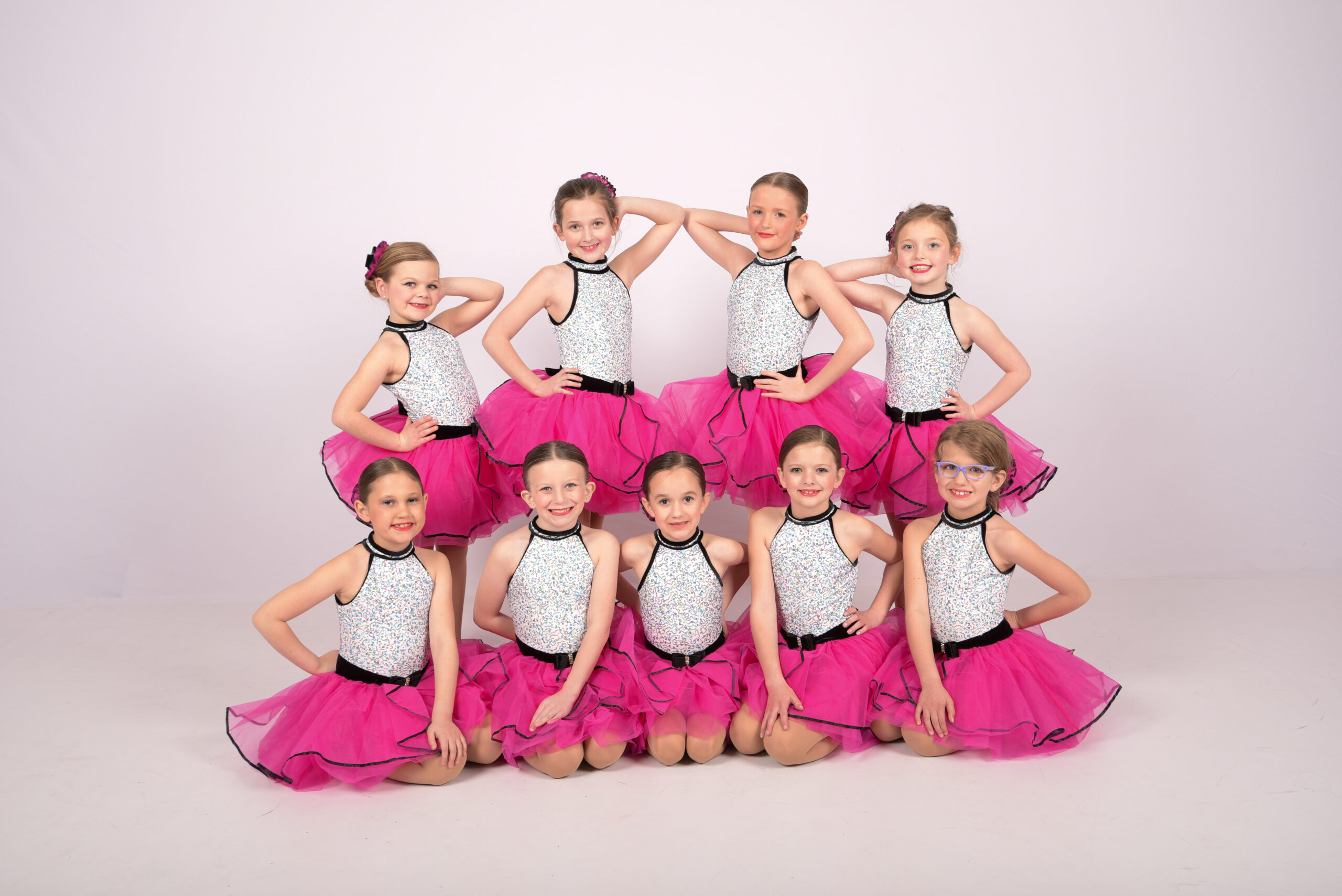 Recreational Training
We offer an extensive list of classes for students who love to dance for the overall benefit of dance, and want to become skilled dancers. For students who want a more serious level of training, there are the options of Ballet Allonge' or Competitive Training.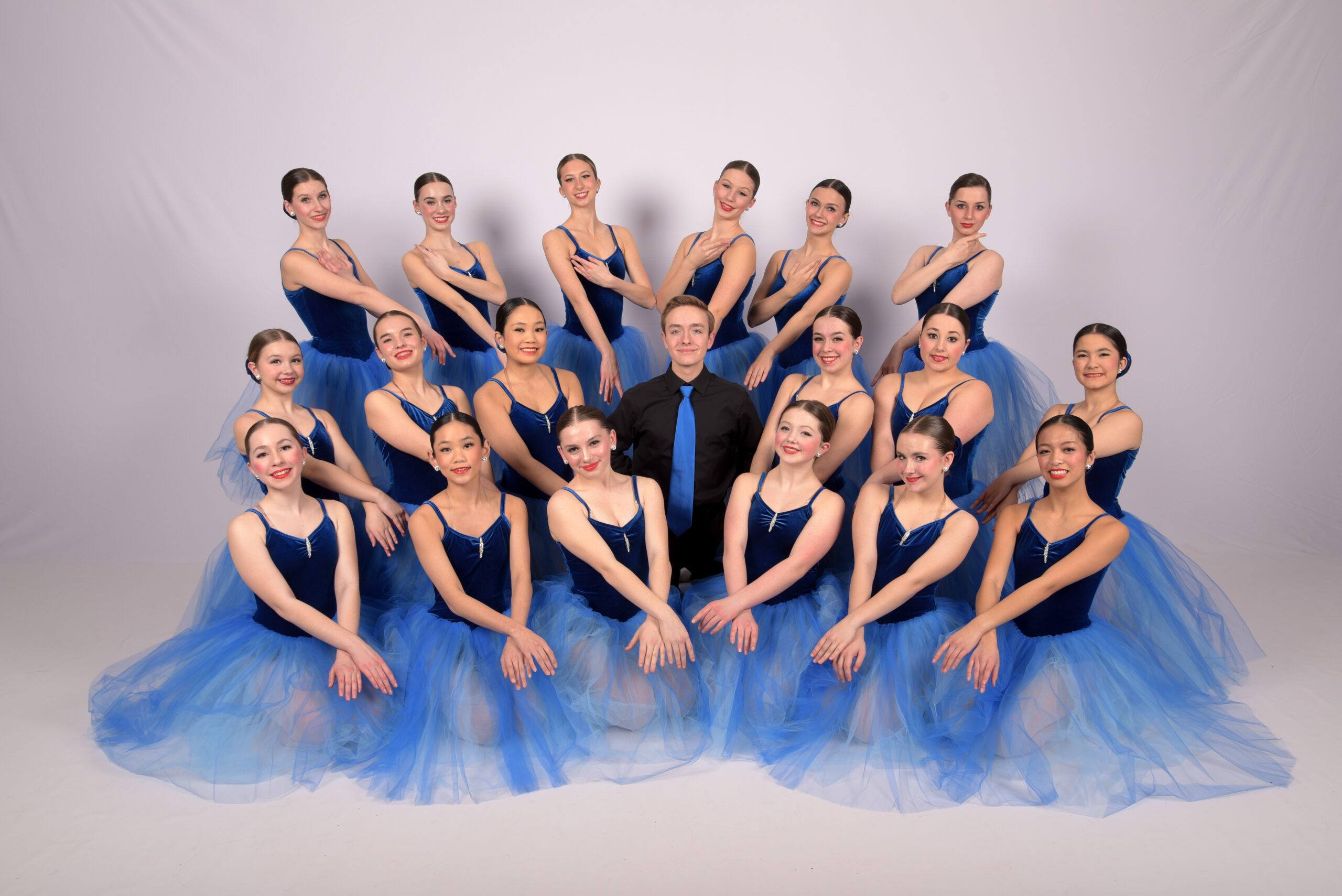 Ballet Allonge'
Our ballet company is geared for the student who loves ballet. Classes are offered multiple times per week and students are offered the opportunity to perform in our annual Christmas Spectacular in excerpts from The Nutcracker in addition to many other performing and training opportunities.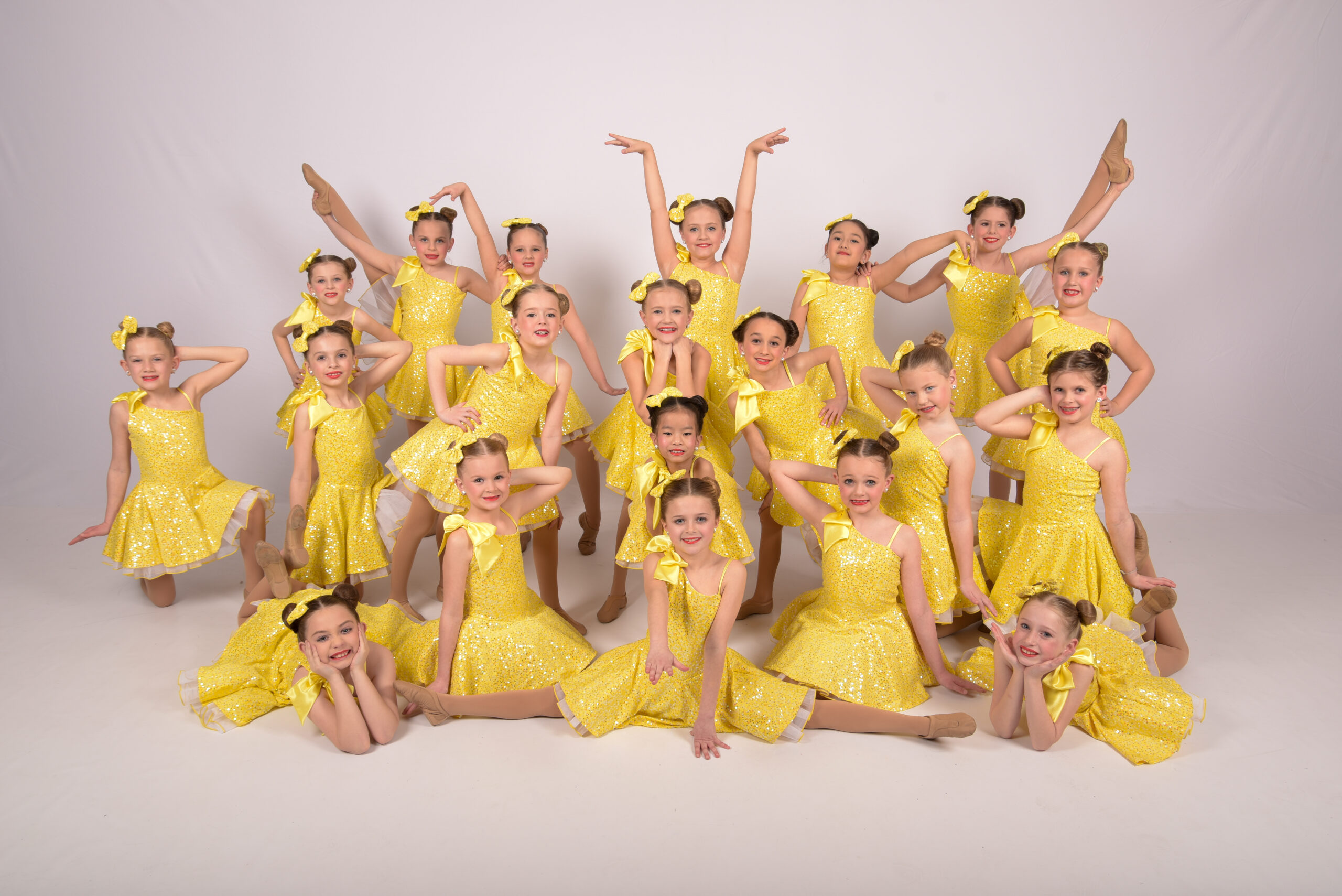 Intro to Competitive Training
Step One is an introductory program that opens the doors to the exhilarating realm of competitive dance. Tailored for individuals who are in 1st-4th Grade. 
Competitive Training
Students may train in four levels of competition. This gives those who want to be more involved the opportunity to do it at a level that fits their life and schedule. Students who want to train to become a professional dancer would choose to train at the highest level of competition.
Great Uptown Westerville Location
Mentors...
I love that you use the older girls as big sis/mentors for the younger girls.  The older girls set a positive example and are responsible girls who handle themselves very well.
Favorite thing as a parent...
My favorite thing as a parent about Generations is that you value and teach each girl as an important person, not just a number or one of many dancers in your studio. I truly appreciate how you hold the girls to task, hold them accountable, and make them work hard but you do it in a loving and kind way. Your values as Christians really show through and we love that! I can't think of a better way for my daughter to spend her time. She is learning dance, but also learning valuable life lessons. I had been meaning to send you a note after the Mason competition about this. It was our first experience in a competition and I cannot tell you how impressed I was with our dancers and your choice of costumes, appropriate choreography, and rules of conduct. I was completely shocked to see how some of the other dance studios had their girls dressed, the dance moves they used, and their attire when walking around the hallway. It was quite a contrast to Generations dancers. It made me so happy as a parent. I truly want you to know how much I appreciate you! I will support Rachel dancing with you as much and as long as she desires! You are helping to raise great kids.
Absolutely fantastic place to send your children to learn dance! Very well organized programs for all ages. Our oldest daughter has been going here for a few years and every instructor has been very caring and talented. Can't wait to see our next daughter join in!
Joel